Sally Roetzel Lanagan Program
Sally Roetzel Lanagan Program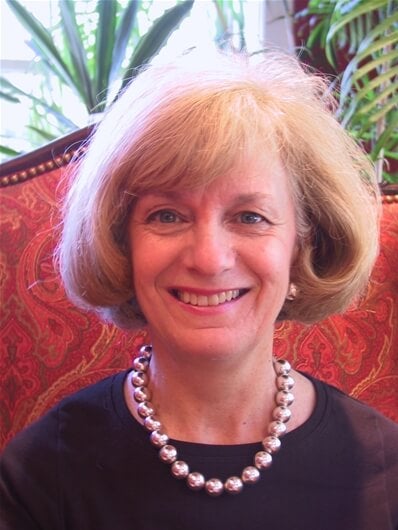 KPWE scholarship recipients participate in the Sally Roetzel Lanagan Professional Development Program. This memorial endowed workshop series includes a leadership retreat and provides enhanced professional development training which helps scholars understand how they respond to conflict, how they solve problems, as well as how to facilitate better teamwork. 
We are grateful to Sally's husband, Mike Lanagan, for investing in this program in her memory.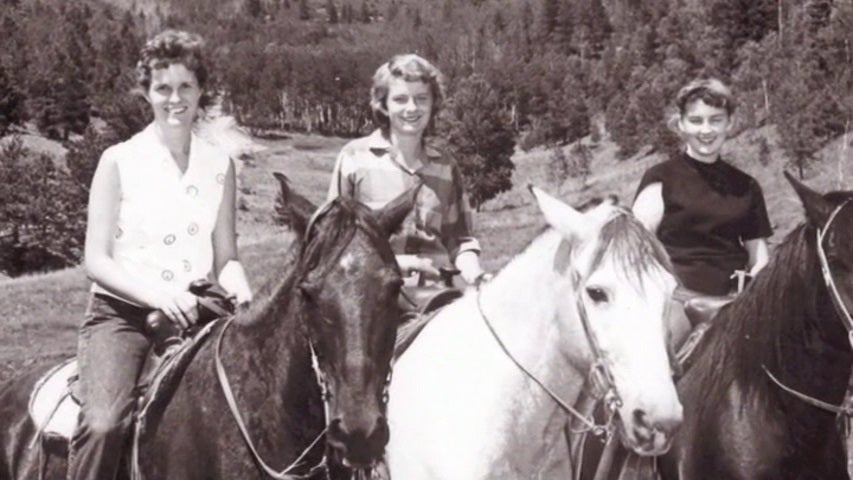 Born August 28, 1945 in Ardmore, Oklahoma, Sally was the daughter of Genevieve and Joseph Peter Roetzel, and the great granddaughter of a Kansas lawman named Joseph Peter Roetzel who immigrated to Oklahoma during the territorial land rush and carried one of the state's first electoral votes. The family lived in Oklahoma and Houston, Texas for several years before settling in Colorado Springs, CO in 1952.
Sally met Mike when she was a senior in high school. They were married August 12, 1967 in Colorado Springs's Corpus Christi Church, and took wedding photos with Pikes Peak and Garden of the Gods as the backdrop. They began their married life together in Pasadena, CA, where their first son, Sean, was born and Sally taught at an elementary school in Arcadia, CA. The family moved to Englewood, CO where they lived for 10 years, and their second son, Tad, was born. The family then moved to Orlando, FL for two years before settling in Concord, MA, where Sally and Mike resided for 30+ years.
Sally developed a strong sense of community from her time in Colorado Springs, and she was devoted to the community of Concord, MA. She poured her limitless energy, persistence, optimism, and kindness into supporting the causes she held dear.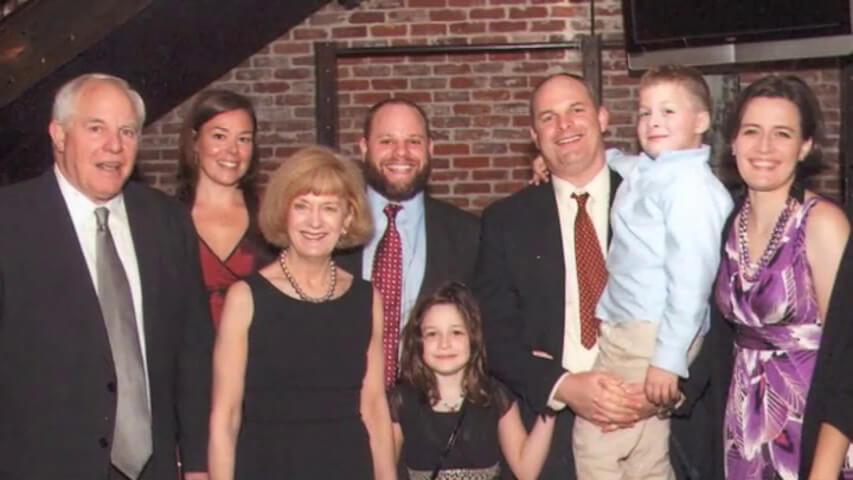 Family and friends were the most important part of Sally's life. She had an innate ability to bring people together, and to reach out in quiet but profoundly effective ways to support her many friends with remarkable loyalty, energy, and generosity of spirit. She found her greatest pleasure, though, in her family. She loved traveling with Mike and her sons, including trips to many spots in Europe, Japan, South Africa, as well as domestically to NYC, Princeton, Hawaii, Colorado, and array of other spots across the country. She took particular joy in being with her grandchildren and planning special adventures with them.
Sally passed away unexpectedly on February 1, 2012 and leaves behind her beloved husband of 45 years, two sons, three grandchildren, and her two sisters and extended family. Her spirit will forever be remembered by the communities she touched, her family and friends, and the KPWE Program participants who will benefit from professional development in her honor.