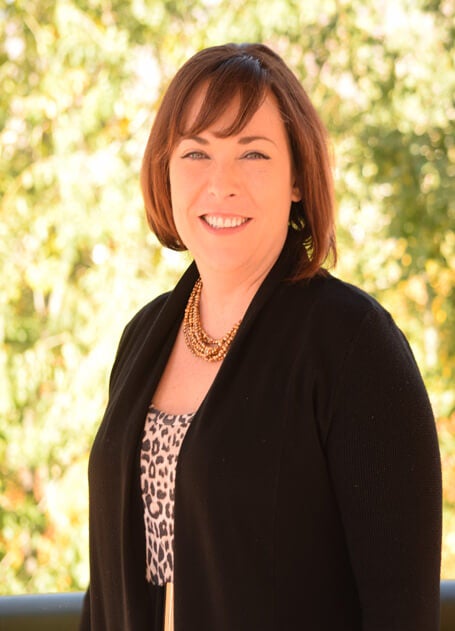 Associate Director of Scholarship Programs
Office of Financial Aid/Student Employment
Bio
Jennifer has worked in Financial Aid since 2002. Each year her office is responsible for processing more than $6.6 million in scholarships. Her excellent working relationships with the CU Foundation, Denver Scholarship Foundation, Daniels Fund and Denver Foundation ensure proper distribution of scholarship funds, promote donor relations and assist with fundraising.

Jennifer is passionate about creating access to higher education for students who come from financially challenging circumstances. She runs two support programs for students that provide service opportunities and create community among the scholars.

Jennifer and her husband Matthew are the proud parents of a young daughter and look forward to adding a baby boy to the family this summer. She currently serves our community as treasurer for the Southern Colorado Women's Chamber of Commerce Foundation Board, which raises funds for Karen Possehl Women's Endowment scholarship program.