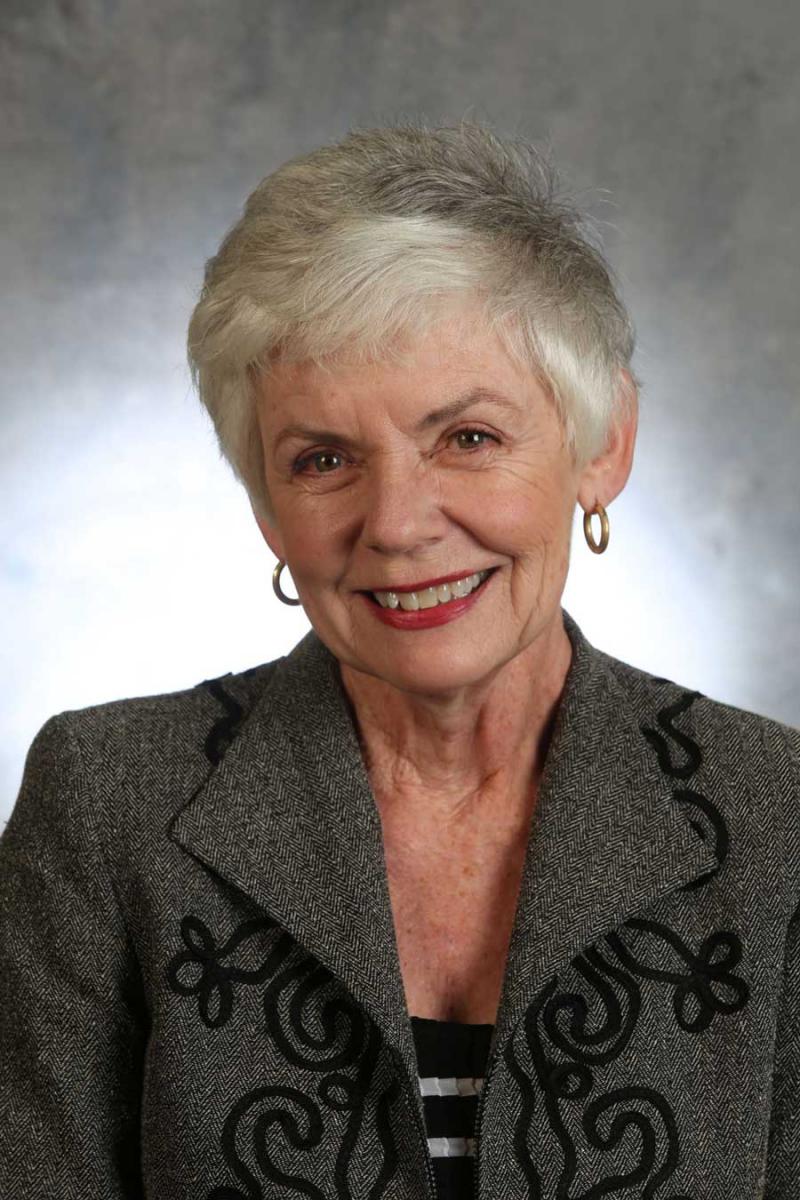 KPWE Advisory Board Secretary
Bio
Sharon Roggy - Retired financial advisor and healthcare executive

Sharon began her social services career in Massachusetts, where she co-founded an alternative program for delinquent girls. Following a move to Colorado, she became one of the first directors of the local domestic violence program (then known as the Domestic Violence Prevention Center). In 1981 she moved into healthcare administration and during the next 15 years rose through the ranks in the Penrose-St. Francis system to become V.P. for Strategic Planning and Business Development.

A shift in focus led her to a career in financial advising with VALIC, which lasted for 14 years until her retirement in 2011. She graduated from the University of Miami with a Bachelor's degree in Psychology and a minor in elementary education in 1971 and earned a Master's degree in Educational Research from the University of Massachusetts in 1976. Her community involvement includes the Zonta Club of the Pikes Peak Area, TESSA, 100 Women Who Care, and the International Women's Day Steering Committee. She joined the Advisory Board of KPWE in 2010 and also serves as a mentor.